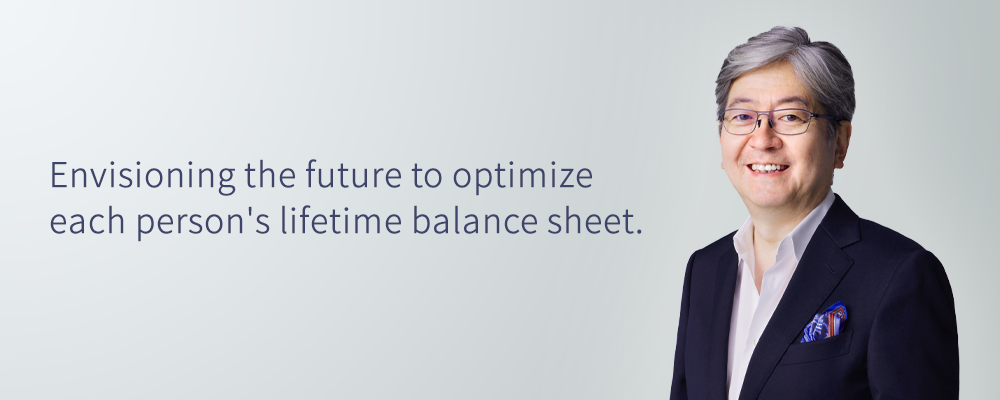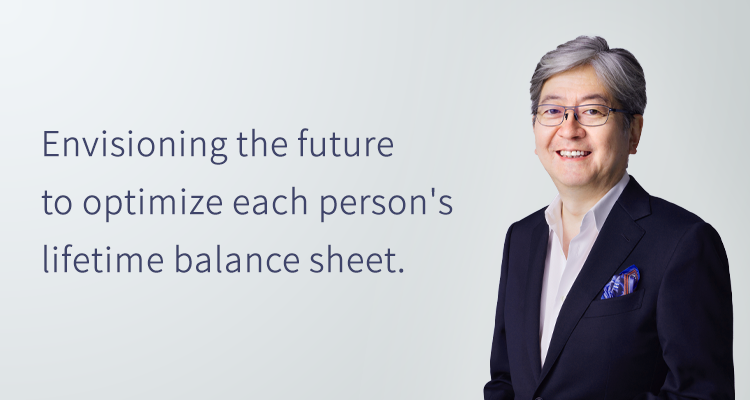 Ever since its establishment, Monex Group has developed online brokerage and other financial services for individual investors with a strong desire to support their investment and economic activities for the "Future of Finance."
Since 2010, under our mid- to long-term management strategy "Global Vision," we have expanded our online brokerage services overseas. In 2017, we announced that we would embark on our "New Beginning," which paved the way for our market entry into crypto asset businesses the following year. Each of these visions has produced real results, and now in our 23rd year since establishment, we have grown to be a company with multiple revenue sources, with brokerage operations in Japan, the United States, Hong Kong and Australia, and a diverse range of businesses that include crypto asset and investment operations.
For the past two years, the global pandemic has accelerated digital transformation and as a result, changed many people's lifestyles. More than ever before, I believe companies must look one step ahead to the future and provide services and products that contribute to individual well-being.
To pursue these new challenges, we have recently revised our corporate philosophy: Always a step ahead of the "Y" in "MONEY", our name MONEX expresses our desire to embrace all people who are engaged at the forefront of our future. With state-of-the-art technology, globally universal values and a sense of professionalism, Monex Group designs innovative ways of managing money and realizing individual self-fulfillment for an ever-changing future. Our ultimate goal is to optimize each person's lifetime balance sheet.

Monex Group is supported by a governance structure that emphasizes foresight and diversity and operates under a corporate philosophy to contribute to society through its businesses. To further advance our response to societal issues through our businesses and create a sustainable society, we have adopted ESG (environment, society, governance) management and created a materiality matrix to identify and clarify the Group's impact on societal issues. By utilizing a financial framework, we have created a structure that embraces sustainable finance operations, which directly contribute to resolving environmental problems. In addition, with Monex Activist Fund, we are engaging with companies to analyze and evaluate their flow of funds from an ESG perspective with the aim to enhance their corporate strength and stature.
Monex, always a step ahead of the "Y" in "MONEY."
With a new corporate philosophy, we will continue our work to achieve long-term, sustainable growth in corporate value.
OKI MATSUMOTO
CHAIRMAN OF THE BOARD & CEO
MONEX GROUP, INC.