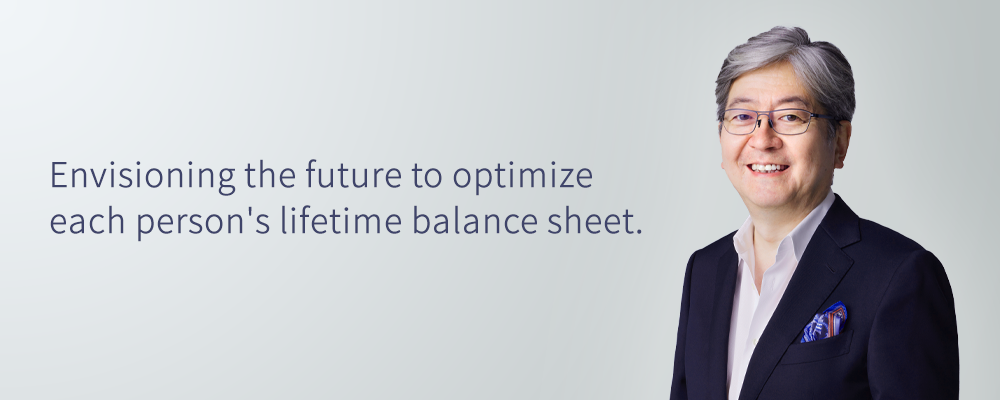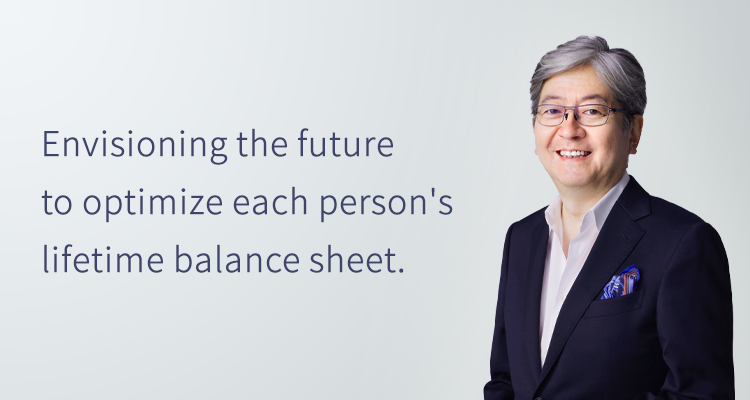 Envisioning the future, creating the future of finance

Monex was established in the spring of 1999 as a venture company in line with our strong wish to "create the future of finance."

Monex Group, Inc. (listed on the first section of the Tokyo Stock Exchange; security code: 8698) has grown to become a major online financial institution that operates retail online brokerages in Japan, US, China (including Hong Kong), and Australia. In addition, it contributes by offering business services in international forex, asset management, investor education, and M&A advisory.

Monex Group aims to create a new type of financial group for a new era. At our core, we will offer crypto asset banking operations and online brokerage services that link the world's financial markets by bringing together Coincheck's cryptocurrency trading, storage and payment capabilities with the expertise and technology of our online brokerage operations in Japan, the United States, China and Australia.

Monex believes that we can enhance our corporate value by tearing down traditional frameworks, and creating and providing new financial services suitable for the contemporary age. Experts with a vision will leverage the latest technology to create integrated financial services hand-tailored with its group alliance mainly for individuals. Financial service is borderless. Creating financial services of the highest global standard, and introducing them in Japan and around the world - this is the origin of the Monex Group.

MONEX: A step beyond the "Y" of "Money".
Please look forward to the future of Monex.
OKI MATSUMOTO
CHAIRMAN & CEO
MONEX GROUP, INC.