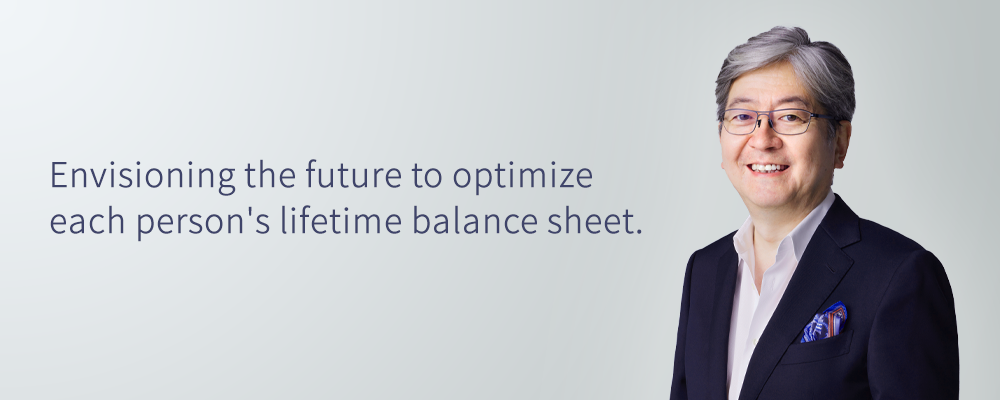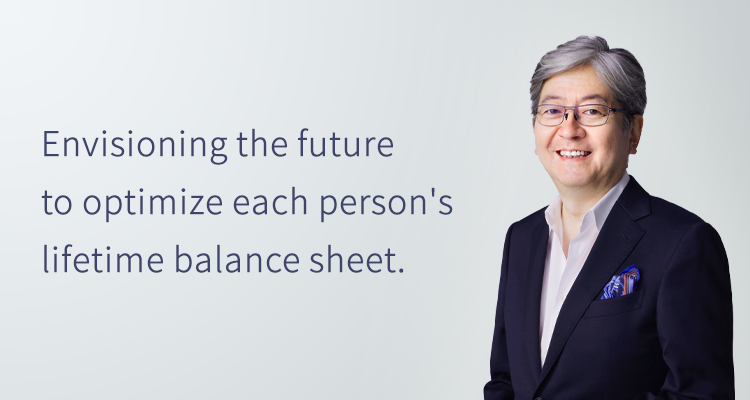 Ever since its establishment, Monex Group has developed online brokerage services aimed at individual investors with a strong desire to support individuals in their investment and economic activities for the "Future of Finance."
In addition to online brokerage operations in Japan, the U.S., Hong Kong and Australia, Monex has crypto asset businesses offering cryptocurrency services in Japan and the U.S. To expand our customer base and respond to the ever-changing needs of our customers, we are constantly striving to design innovative ways of managing money in the new era.
To contribute to higher valuations of the Japanese stock market, we are also working to deepen individual investor understanding of Japanese companies and shareholder rights for the appropriate exercise of shareholder activism. Backed by our years of experience bringing together individuals and markets, now we are also working to link individuals with listed companies to position the individual, the ultimate shareholder, as an integral player in the flow of capital for a company. We believe independent involvement is a constructive stimulus for companies. With the aim to increase our customers' assets, we will promote engagement investment through our Group investment advisory subsidiary.
Monex Group's corporate governance system has been characterized by both foresight and diversity since the company's establishment. With such efforts as the internalization of our systems, we are striving to achieve management independence. We are also actively involved in ESG initiatives and have formulated a materiality matrix to outline the impact and importance Monex Group companies have on society. To further reinforce our business structure, we will continue to respond appropriately to societal issues.
With innovative IT and world-class financial expertise, Monex Group remains committed to developing services that serve a diverse range of individuals in their investment and economic activities, and in turn, securing long-term, sustainable growth in corporate value.

MONEX: A step beyond the "Y" of "Money".
Please look forward to the future of Monex.
OKI MATSUMOTO
CHAIRMAN & CEO
MONEX GROUP, INC.